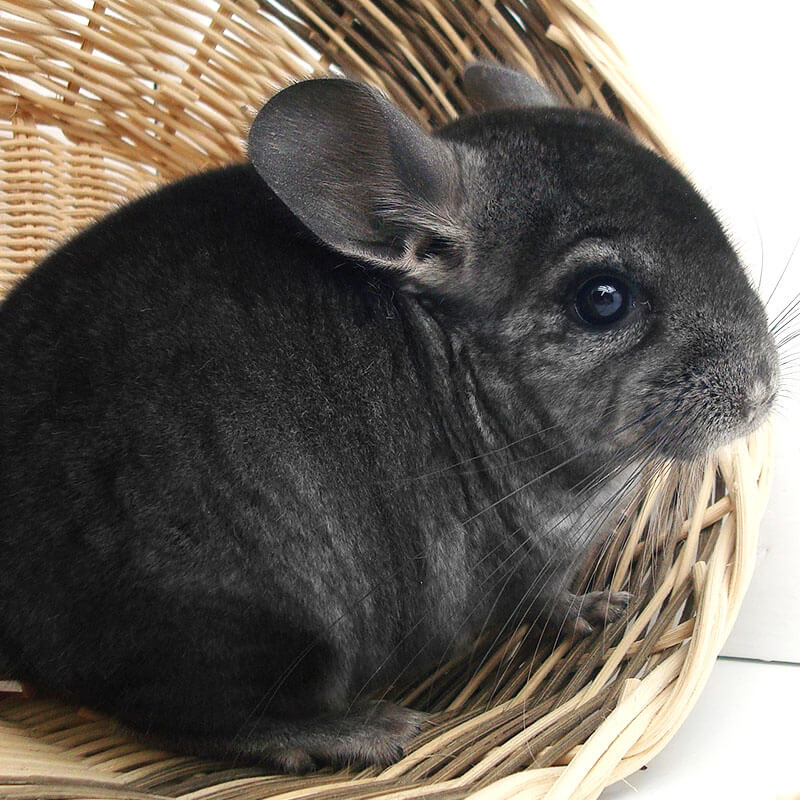 Your pets are active and we know things happen, that's why our clinics are prepared to handle anything your pets bring our way.
The most common emergency surgery is your pet eating something they shouldn't have, but we deal with many other cases as well. From car accidents and broken bones, lacerations in the skin, vomiting, cysts and tumors, bladder stones, and more advanced surgeries like TPLO's and Ortho Zips for repairing torn ACLs. We also do emergency c-sections if your a breeder and the kids are coming sooner than expected. All surgeries are accompanied with anesthesia and patient monitoring
ANESTHESIA FAQs
General Anesthesia
For some procedures, your pet will need to be administered general anesthesia so that he or she will be unconscious and not feel pain. Many pet owners worry about their pets being administered general anesthesia. We can assure you that modern anesthesia is generally quite safe; to further lower any risk, we perform a physical examination and run blood work ahead of time to catch any underlying health issues. In addition, we follow a specific anesthetic protocol, including monitoring vital signs during the procedure, to ensure the safety of our patients.We begin most general anesthetic procedures by administering a sedative to help the pet relax and decrease any anxiety and pain. We then administer an intravenous drug to provide complete anesthesia and place a breathing tube into the patient's trachea (windpipe). To maintain the state of unconsciousness, we deliver a gas anesthetic in combination with oxygen through the breathing tube.
Local Anesthesia
Local anesthetics cause a loss of sensation in the area where the procedure is being performed. We sometimes use a sedative and/or anxiolytic (anti-anxiety medication) in combination with the local anesthetic to keep pets calm during a procedure.
Patient Monitoring
We monitor our patients to keep them as safe as possible during procedures that require general anesthesia. A veterinary technician will continually assess your pet's heart and respiratory rate, blood pressure, and other vital signs to help prevent any anesthetic risk.