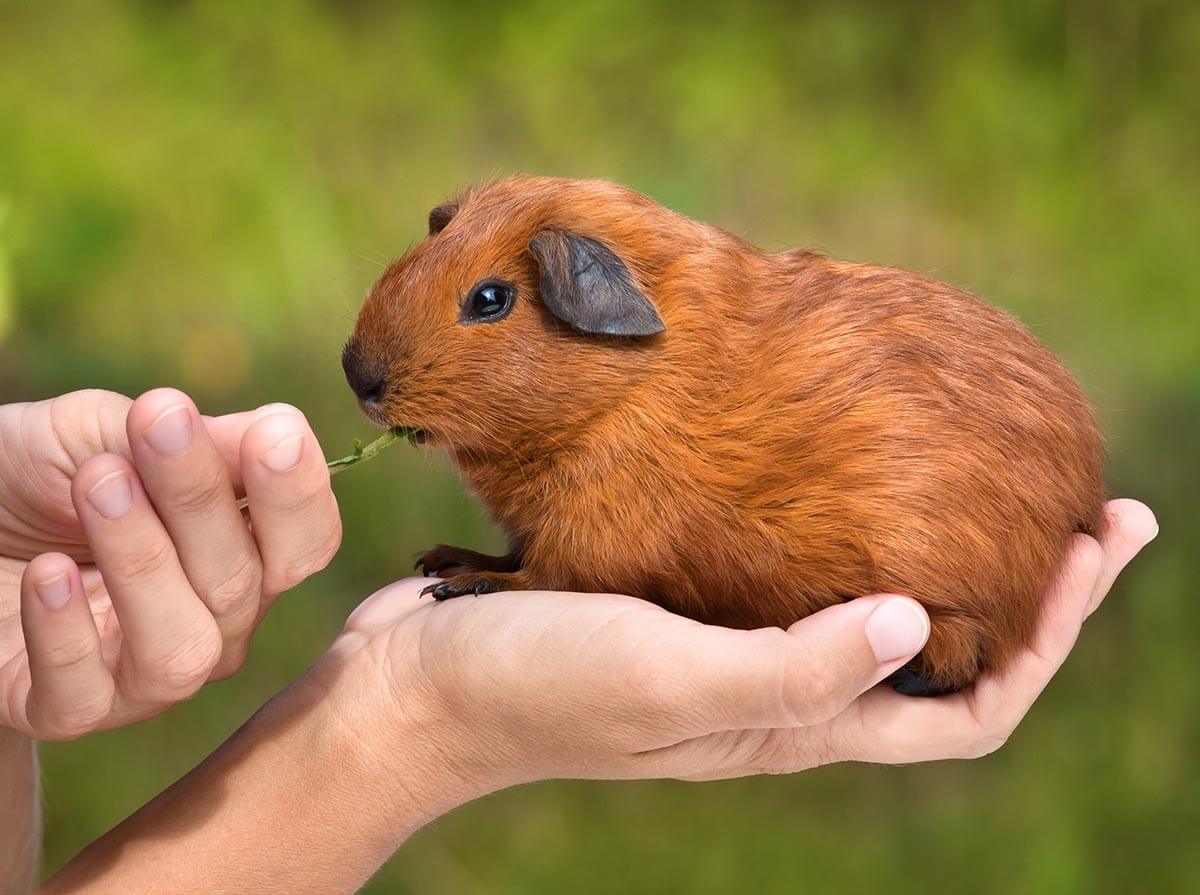 As animal owners, we all have had to say goodbye to a pet so we know and understand what you are going through. We all know that making this decision may be one of the hardest decisions that you will have to make. We have been through the process and know how emotionally and mentally draining it can be.
Because of this, we want to be here for you and your pet during this difficult time. We want to make the process go as smoothly as possible. We treat every patient and their owner with compassion and understanding. We will be here if you need someone to talk to about making the decision.
We also will be with you throughout the procedure. We know that not everyone can be there with their pet and we understand. If you can't, we'll be sure to give your pet plenty of love and attention at the end.
Our goal is to make the euthanasia process go smoothly. We do our best to accommodate any special requests that you may have. Don't hesitate to ask if you need anything during this difficult time. We will do whatever we can to help.