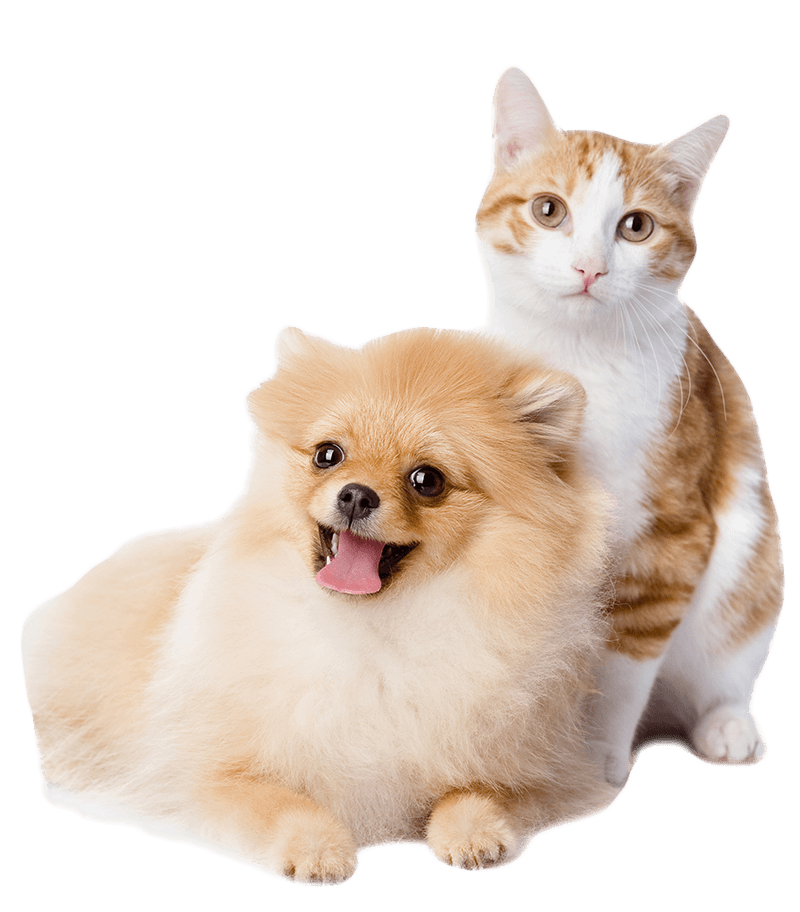 Unfortunately, medical emergencies in pets can occur at any time, which is why having a veterinarian you can trust for emergency and extended care in the Edmonton area is a must. At all of our Hospitals, we're happy to provide emergency care for your pet, regardless of the specific situation. Simply give our office a call and follow the prompts in the event of an emergency and we will work with you to provide your pet with the care and treatment that is needed.
What is an emergency?
One of the more common emergencies we tend to see is a pet that has ingested something it shouldn't have, resulting in vomiting, diarrhea, and other stomach/digestive problems. If your pet has a lack of appetite or is showing these symptoms, it's important to bring him or her into our hospital as soon as possible. Even if you don't think your pet ingested something it shouldn't have, it's better to be safe than sorry. Many household plants and everyday foods can be toxic to pets.
Another emergency we see often in our office is that of broken or fractured bones, which can occur as a result of a car or other accident. If this occurs, getting your pet emergency care right away is a must in improving chances of successful treatment and recovery.