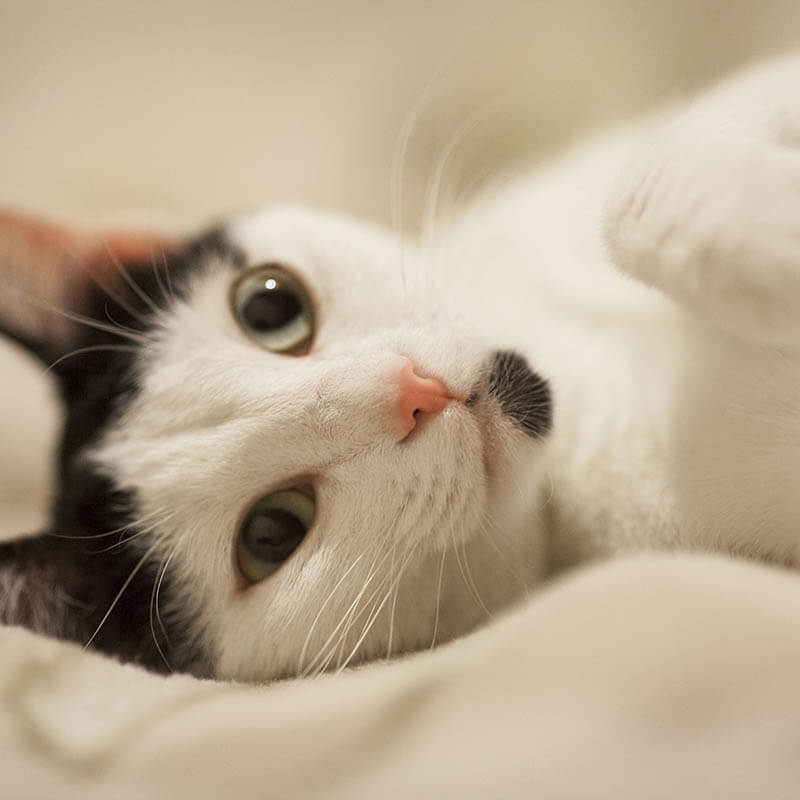 Pain Management and Control
Pain relief strategies are always based on the specific needs of your pet. We don't just treat symptoms or reduce pain. We aim to offer comprehensive services to improve your pet's health the best way possible. Our pain management and control options vary but you can talk to us about any of your concerns including pain after injury, Pain resulting from surgical procedures and the healing process, chronic pain like arthritis, Pain for acute situations as well as ongoing management needs, and treatment for infections.
Nutritional Education
Proper nutrition is one of the most important parts of your pet's health. A balanced and properly proportioned diet is the key to energy, a healthy weight, and a long life. We understand that your pet's nutritional needs change with lifestyle, health, and age. Our Edmonton Animal Hospitals carry a variety of Purina, Hills and Royal Canin Prescription Diet food to fit your pet's needs.
Our Doctors will discuss your patients needs with you and recommend the proper diet to ensure your pet maintains its best life ever.
We strongly support the purina diet and want to give you the opportunity to find out why .
Check out these links below